Cabo San Lucas
15% off select Mexico Travel Outlets tours with code MTO15
Our entire catalogue has some of the biggest discounts in Cabo San Lucastours – don't thank us, thank the internet. Every price you see is far below retail value and intended to provide an accesible way for customers to cut out the middle man.
Our listings of amazing tours and activities in Cabo San Lucas tours, Mexico is updated monthly and changes seasonally to reflect local offerings. We offer all the classic Cabo San Lucas tours excursions such as Puerto Los Cabos 18 Holes Morning 269, Los Cabos Deluxe City Tour and Tequila, Tacos And Cabo.
Save 15% on featured tours below with code

MTO15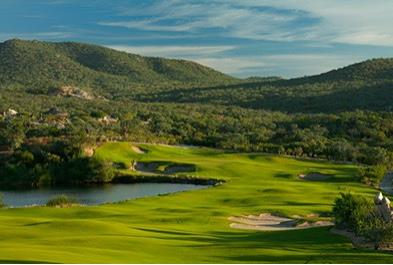 Experience all the best of nature, history, art, and culture of Los Cabos!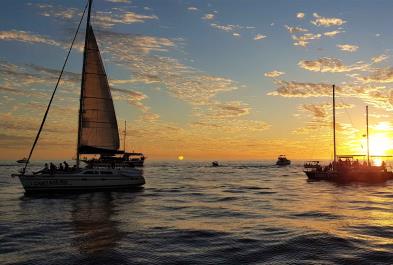 Sail away in Cabo bays relishing its gastronomy, and making a toast with Tequila!
Escape to a unique sailing and snorkel adventure in Los Cabos!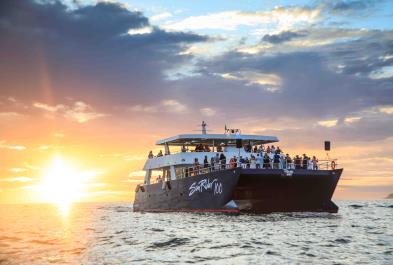 Dinner accompanied by the sunset and the beautiful landscape of Cabo!
Follow the sunset vanishing behind Cabo Lands' End in a deluxe catamaran!
No trip to Cabo is complete without a Sunset Cruise!
Hit Em Straight in an 18 Holes delightful course facing the Sea of Cortes in Cabo!
Admire the majestic views of Migriño beach speeding up in your ATV!
Drive an all-terrain ATV around the spectacular Migriño beach accompanied by your best friend!
Live a great experience sailing to Cabo Lands End on a glass-bottom boat!
No better way to enjoy the beach and desert of Cabo, but atop a loyal horse!
Slide through the longest canopy adventure in Cabo dessert!