Our entire catalogue has some of the biggest discounts in Cozumel tours – don't thank us, thank the internet. Every price you see is far below retail value and intended to provide an accesible way for customers to cut out the middle man.
Our listings of amazing tours and activities in Cozumel tours, Mexico is updated monthly and changes seasonally to reflect local offerings. We offer all the classic Cozumel tours excursions such as Dolphin Encounter, Dolphin Royal Swim and Atlantis Submarine Expedition.
Enjoy the best Cozumel Tours Tours and Activities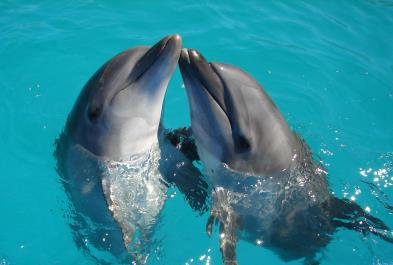 Create a unique and loving bond with these magical creatures!
Swimming with dolphins is a beautiful memory to treasure in your heart!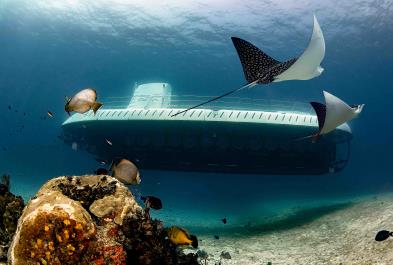 Enjoy an incredible experience in Cozumel inside a real submarine!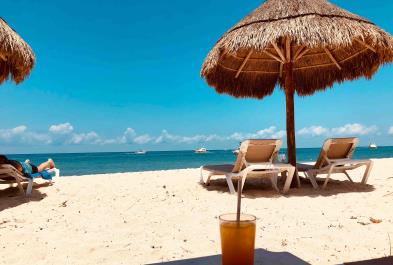 The warm sun, blue sea, and a fantastic day await you on the island!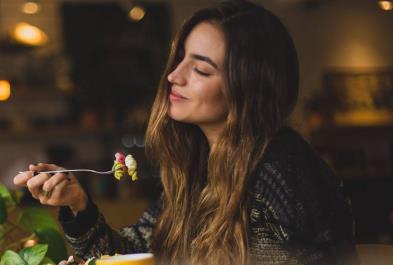 Let your senses fall in love with Mexico relishing this special pairing!
The best way to visit Cozumel is aboard a 4x4 Jeep!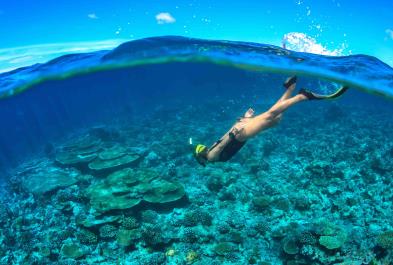 Adventure awaits for you at Cozumel while you board a high-speed boat!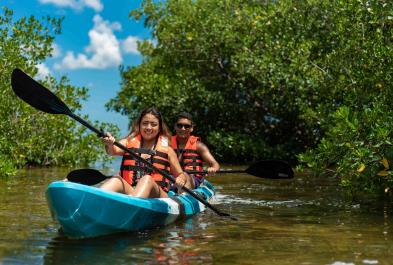 Relax at the sea of Cozumel tropical island!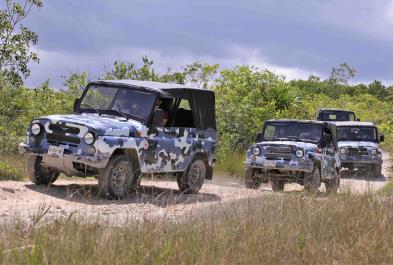 This tour its perfect for adventurers and beach lovers!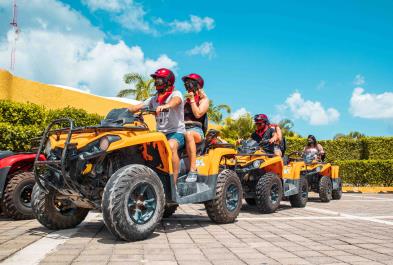 An incredible adventure riding ATV through the magnificent Cozumel island!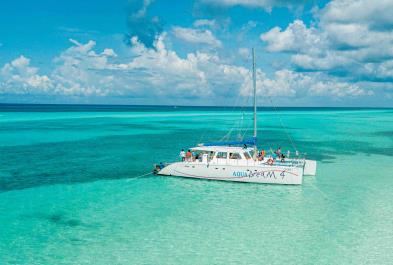 The closest way to Heaven is in Cozumel reef!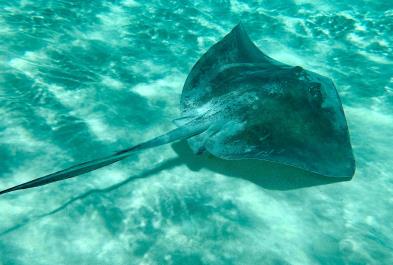 The real Paradise is in "The Heaven" and the reefs of Cozumel!