Book Day Tours in Cabo San Lucas
Our entire catalogue has some of the biggest discounts in Cabo San Lucas tours – don't thank us, thank the internet. Every price you see is far below retail value and intended to provide an accesible way for customers to cut out the middle man.
Our listings of amazing tours and activities in Cabo San Lucas tours, Mexico is updated monthly and changes seasonally to reflect local offerings. We offer all the classic Cabo San Lucas tours excursions such as Todos Santos City Tour (without Lunch), Los Cabos Deluxe City Tour and Cabo Lands End Experience.
Enjoy the best Cabo San Lucas Tours Tours and Activities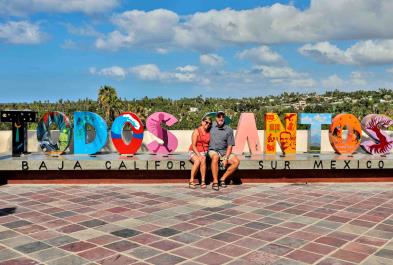 Admire the best of the history, art, and culture of the magical city of Todos Santos!
Experience all the best of nature, history, art, and culture of Los Cabos!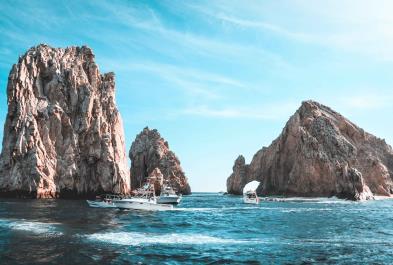 Plunge into the Sea of Cortez and marvel at the spectacular views of Cabo Lands End!
Sail away in Cabo bays relishing its gastronomy, and making a toast with Tequila!
By far, this is the best whale watching tour in Cabo San Lucas!
Escape to a unique sailing and snorkel adventure in Los Cabos!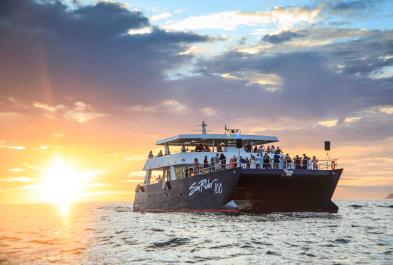 Dinner accompanied by the sunset and the beautiful landscape of Cabo!
Follow the sunset vanishing behind Cabo Lands' End in a deluxe catamaran!
No trip to Cabo is complete without a Sunset Cruise!
A ride for the adventurous you! Come to parasail around Cabo Lands End.
Admire from above the impressive Cabo Lands End!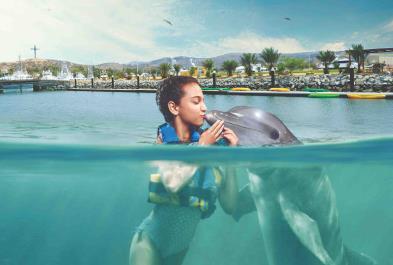 Plunge and connect with the most intelligent mammals of Cabo!