Book Day Tours in Guanajuato
Our entire catalogue has some of the biggest discounts in Guanajuato tours – don't thank us, thank the internet. Every price you see is far below retail value and intended to provide an accesible way for customers to cut out the middle man.
Our listings of amazing tours and activities in Guanajuato tours, Mexico is updated monthly and changes seasonally to reflect local offerings. We offer all the classic Guanajuato tours excursions such as Half day At The Canyon, Horseback Riding Full day Experience and Cowboys Camping Experience.
Enjoy the best Guanajuato Tours Tours and Activities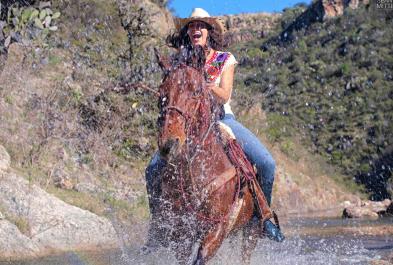 Enjoy that unique horse riding where you will know the natural beauty of the canyon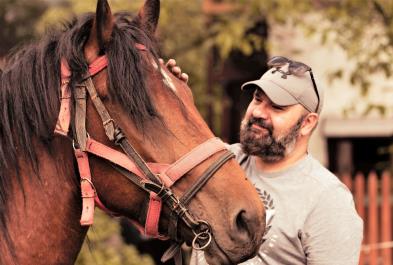 A unique experience in the ranches, horseback riding in the canyon and swimming in its rivers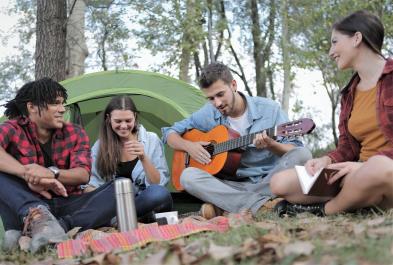 A full day to enjoy the landscape riding and at night camping under the stars.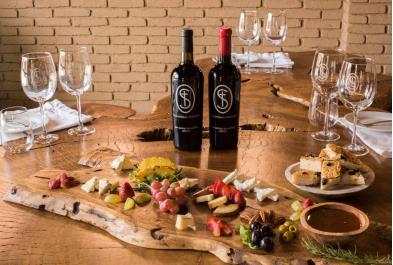 Come to relish the exquisite wine of San Miguel de Allende!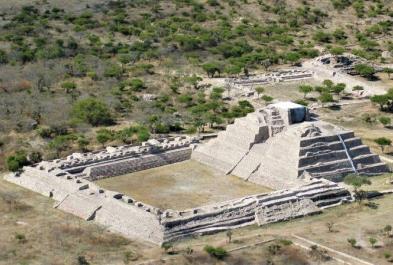 Explore the Cañada de la Virgen without missing any detail of its history!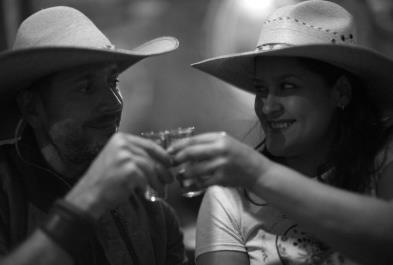 Toast to future adventures in the most popular cantinas of the city!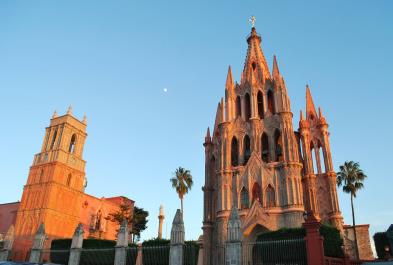 Escape to this beautiful city, with Gothic buildings and cobbled streets!