Book Day Tours in Riviera Maya
Our entire catalogue has some of the biggest discounts in Riviera Maya tours – don't thank us, thank the internet. Every price you see is far below retail value and intended to provide an accesible way for customers to cut out the middle man.
Our listings of amazing tours and activities in Riviera Maya tours, Mexico is updated monthly and changes seasonally to reflect local offerings. We offer all the classic Riviera Maya tours excursions such as Tulum And Yalku Tour From The Riviera, Luxury Sailing In Riviera Maya and Rio Secreto Plus Tour Riviera.
Enjoy the best Riviera Maya Tours Tours and Activities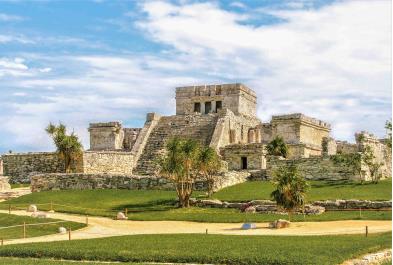 Get on a cultural and natural journey through three of the majestic treasures of the Riviera!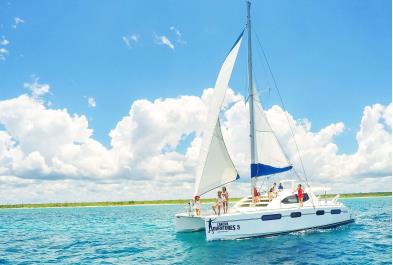 Set sail in one luxury catamaran around the majestic Riviera Maya!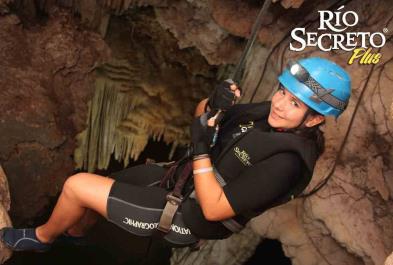 An underground museum, perfect for explorers seeking unique adventures!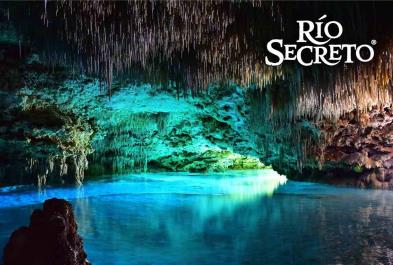 Explore the depths of the Rio Secreto underground river system!
Live the most thrilling Zip-lines, underground snorkel, and ATV rides!
Zip-lines, extreme jungle trails and tons of fun in the Riviera Maya!
Ready for an unforgettable snorkel adventure in the Riviera Maya?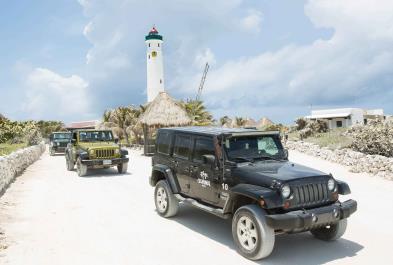 The best way to visit Cozumel is aboard a 4x4 Jeep!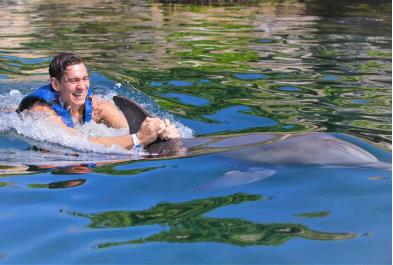 An incredible ride with a friendly dolphin under the Caribbean sun.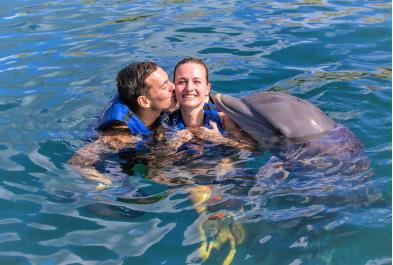 An unforgettable experience along with one of the most charismatic marine species!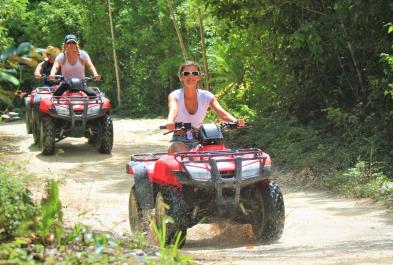 Drive your ATV through jungle trails to an astonishing Mayan Cenote!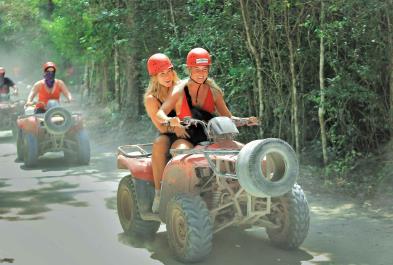 Drive a double ATV through jungle trails to an astonishing Mayan Cenote!