Our entire catalogue has some of the biggest discounts in Playa Del Carmen tours – don't thank us, thank the internet. Every price you see is far below retail value and intended to provide an accesible way for customers to cut out the middle man.
Our listings of amazing tours and activities in Playa Del Carmen tours, Mexico is updated monthly and changes seasonally to reflect local offerings. We offer all the classic Playa Del Carmen tours excursions such as Luxury Sailing Snorkeling Rm, Green Fee 18 Holes and Tulum Half Day Cun.
Enjoy the best Playa Del Carmen Tours Tours and Activities
There is just no better way to enjoy the turquoise waters of Cozumel than aboard one of our luxury sailing catamarans.
Enjoy the Hard Rock Golf Club here you will enjoy the view and the fresh air around you while playing.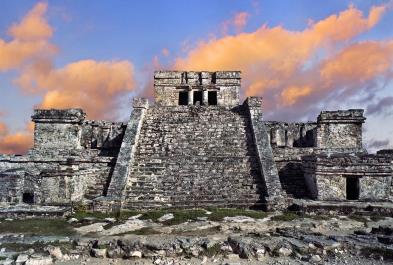 Declared by UNESCO as World Heritage site, one of the must-see places in Tulum is their Mayan archeological zone.