Our entire catalogue has some of the biggest discounts in Cancun tours – don't thank us, thank the internet. Every price you see is far below retail value and intended to provide an accesible way for customers to cut out the middle man.
Our listings of amazing tours and activities in Cancun tours, Mexico is updated monthly and changes seasonally to reflect local offerings. We offer all the classic Cancun tours excursions such as Whale Shark Experience , Admission To Xcaret Basic and Admission To Xcaret Plus.
Enjoy the best Cancun Tours Tours and Activities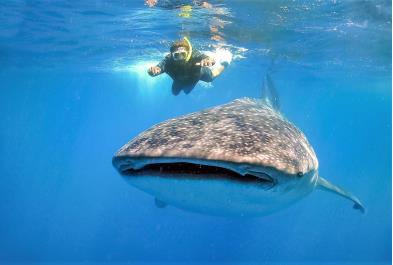 Dive in the warm Caribbean Sea alongside the majestic Whale Shark!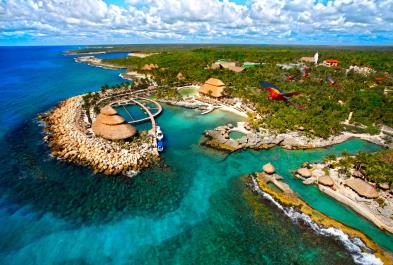 Xcaret is one of the greatest experiences in Cancun you cannot miss!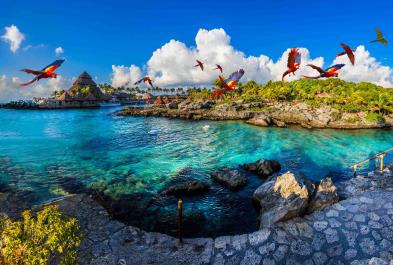 Visit Xcaret Park and marvel at the wonders of natural, cultural, and gastronomic Mexico!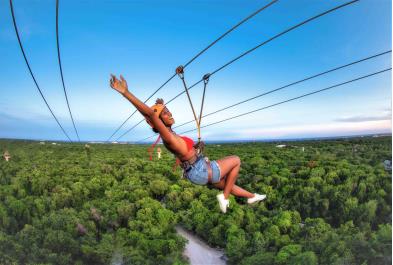 Looking for adventure? Say no more! Xplor is the best option in the Riviera!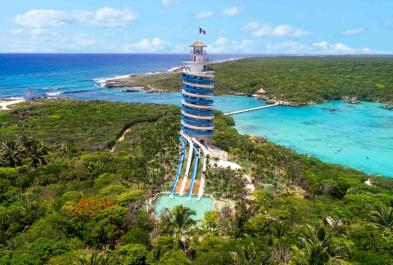 A waterfront oasis, perfect for snorkeling in the Caribbean crystalline waters!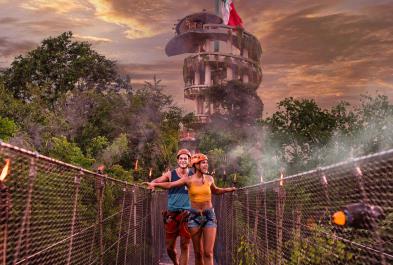 Live the adrenaline to the fullest, following the fire paths of Xplor!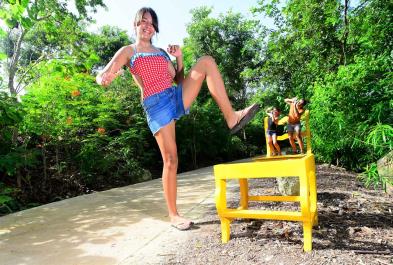 Be ready to test all your Xenses in more than 50 fantastic scenarios!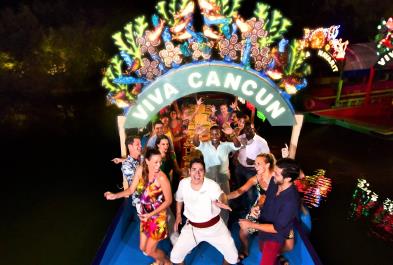 Enjoy a spectacular Mexican Party tasting the flavors of Mexican cuisine!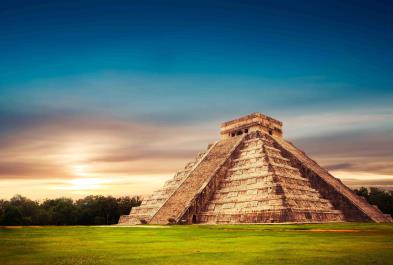 Explore the majestic Mayan culture in one of the Wonders of the World!
The best experience in Tulum and the incredible Mayan jungle!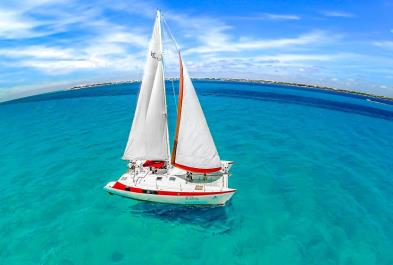 A quick and fun way to visit Isla Mujeres in a luxury all-inclusive catamaran!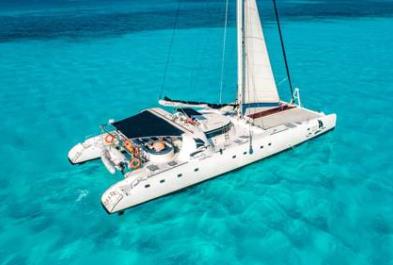 Sail through the beautiful Caribbean sea to Isla Mujeres with style and luxury!