Book Day Tours in Mazatlan
Our entire catalogue has some of the biggest discounts in Mazatlan tours – don't thank us, thank the internet. Every price you see is far below retail value and intended to provide an accesible way for customers to cut out the middle man.
Our listings of amazing tours and activities in Mazatlan tours, Mexico is updated monthly and changes seasonally to reflect local offerings. We offer all the classic Mazatlan tours excursions such as Whale Watching Adventure, Mazatlan Lighthouse Tour and Island Of Birds Adventure.
Enjoy the best Mazatlan Tours Tours and Activities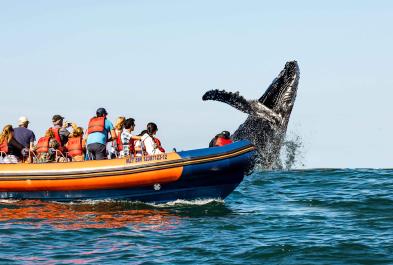 A unique opportunity to watch the magnific whales swim!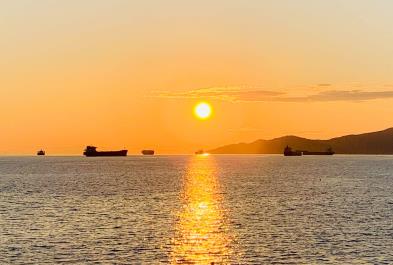 Visit one of the largest natural lighthouses in the world!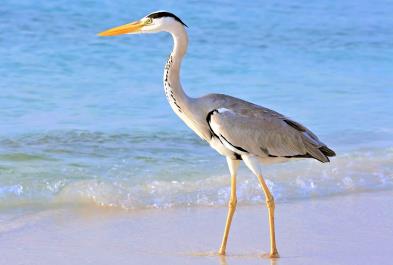 An island with more than 400 species of birds!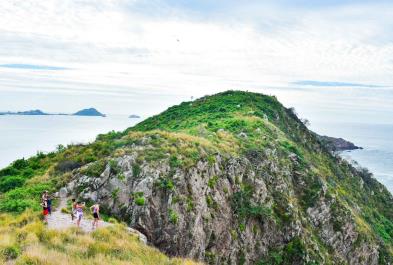 Come over to the most famous symbol of the city: the island of deers!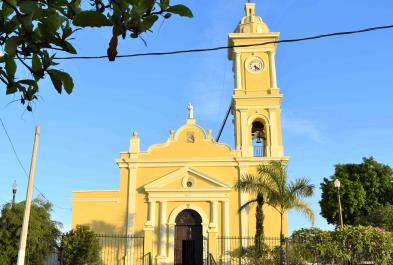 Large agave fields, a village with lot of history and amazing crafts!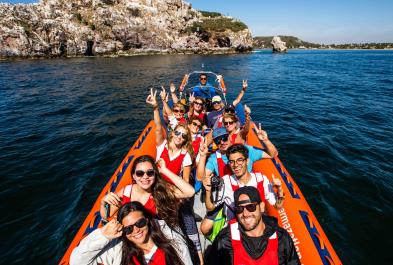 An expedition among the enchanting islands of Mazatlán!