Our entire catalogue has some of the biggest discounts in Mexico City tours – don't thank us, thank the internet. Every price you see is far below retail value and intended to provide an accesible way for customers to cut out the middle man.
Our listings of amazing tours and activities in Mexico City tours, Mexico is updated monthly and changes seasonally to reflect local offerings. We offer all the classic Mexico City tours excursions such as Visit To The Museum Of Tequila, Acolman Teotihuacán Plaza De Las Tres Culturas Taller Artesanal and Guadalupe Shrine And Teotihuacan Pyramids.
Enjoy the best Mexico City Tours Tours and Activities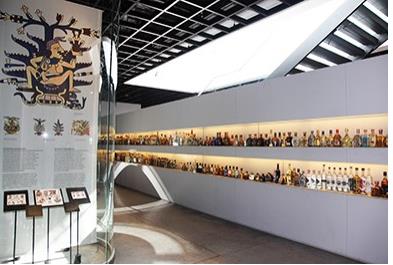 Plaza de Garibaldi, where you can learn the most representative of the tequila culture, its international production.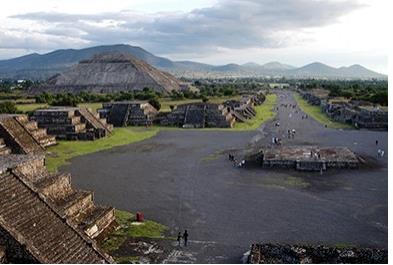 Enjoy of this experience doing a panoramic tour to Plaza de las Tres Culturas, Teotihuacan pyramid of the Sun and the Moon.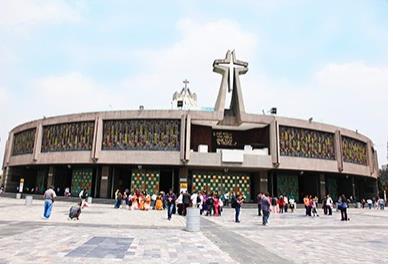 In the Guadalupe Shrine & Pyramids Teotihuacan Tour, you will visit 3 important spotlight from Mexico.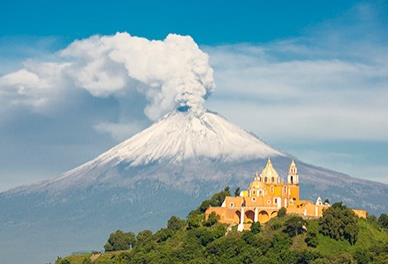 Visit Santa María Tonanzintla and San Francisco Acatepec, visit the world´s largest pyramid, Cathedral at the main Square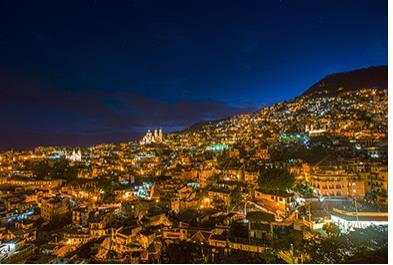 Panoramic tour in Cuernavaca, visit the Palace of Cortes, admire Taxco, known as the "World Silver Capital
Visit the National Palace, the Zocalo the Aztec Major Temple, the Metropolitan Cathedral, the Reforma boulevard, the Chapultepec Park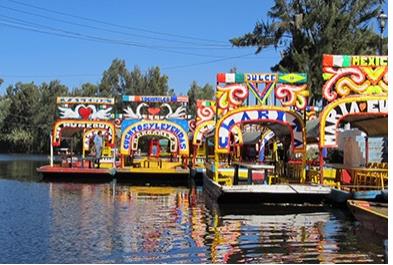 Panoramic Tour of the World Trade Center, the Siqueiros Cultural Polyforum, the Mexico Bullring, the Theater of the Insurgentes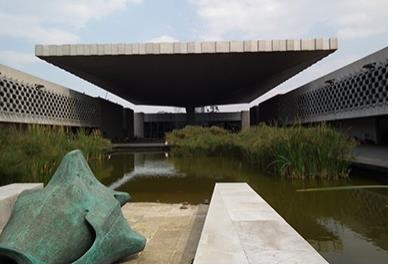 This tour includes a Mexico city tour with a visit to the world renowned Anthropology Museum.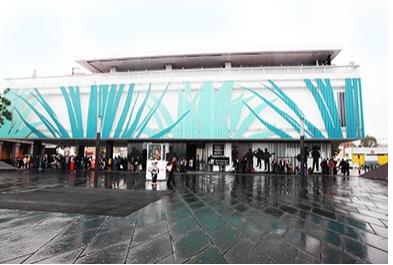 Visit the Zocalo to admire its illuminated monuments, The National Palace, The Cathedral and more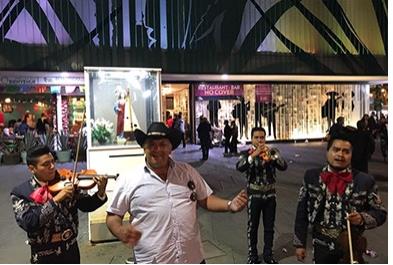 Dinner at the famous revolving Bellini Restaurant, on top of the World Trade Center (45TH floor)
Enjoy the majestic aesthetic of the Pyramids of the Sun and the Moon, seen from an almost virgin angle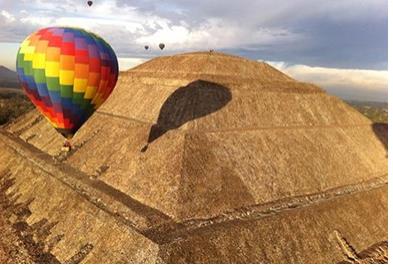 Enjoy the majestic aesthetic of the Pyramids of the Sun and the Moon, seen from an almost virgin angle