Book Day Tours in Puerto Vallarta
Our entire catalogue has some of the biggest discounts in Puerto Vallarta tours – don't thank us, thank the internet. Every price you see is far below retail value and intended to provide an accesible way for customers to cut out the middle man.
Our listings of amazing tours and activities in Puerto Vallarta tours, Mexico is updated monthly and changes seasonally to reflect local offerings. We offer all the classic Puerto Vallarta tours excursions such as Luxury Sunset Sailing, River Expedition Tour and Double Atv River Route.
Enjoy the best Puerto Vallarta Tours Tours and Activities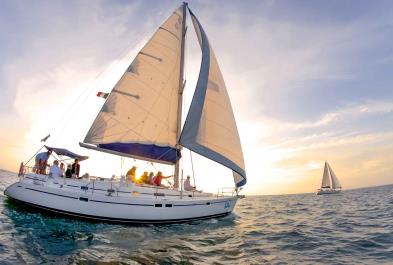 Set off in the calm blue waters of Banderas Bay just as the sun dips into the Pacific and the Puerto Vallarta sky is painted in deep Colors.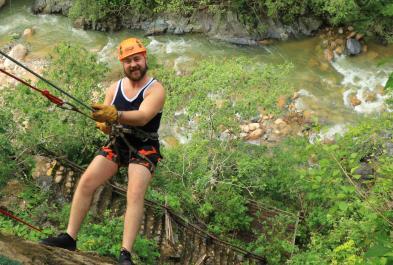 Feel the most adrenaline and experience a tropical adventure without limits!
Adventure without limits, dare to drive an ATV and discover unknown routes and the wonders of nature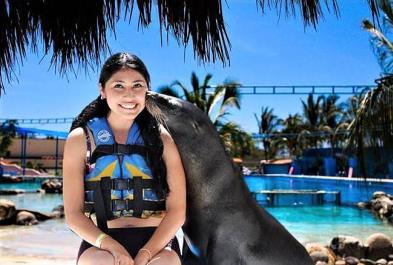 Get to know, kiss, and hug the cute sea lions at Vallartas funniest water park!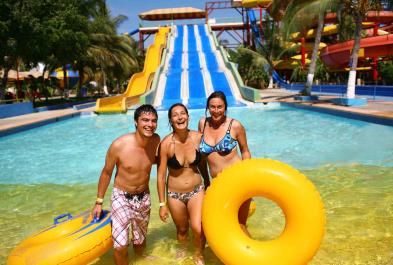 Come to Vallartas funniest water park, unlimited fun and unlimited attractions!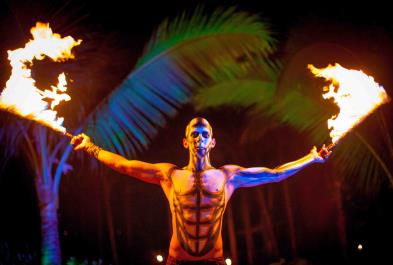 A romantic dinner under the candle lights, rhythms, and an astonishing spectacle!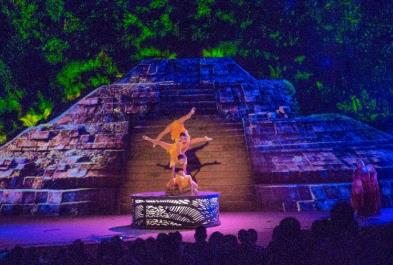 Delightful dinner and first-row spectacle in the heart of the jungle!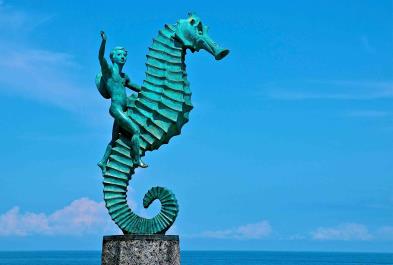 A complete roundtrip to discover the magnificent Vallarta!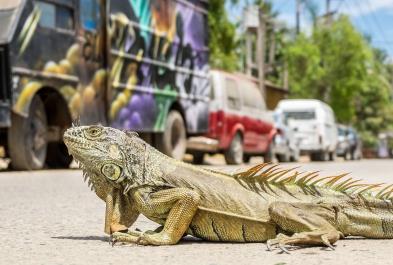 Colorful streets and perfect waves to surf, only on Sayulita!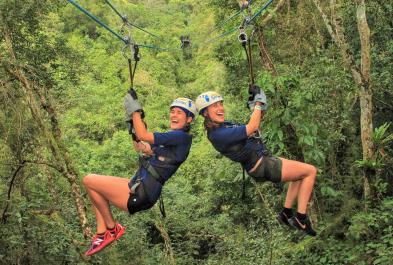 Get wet, get dirty, swim and scream as much as you live the adventure to the limit!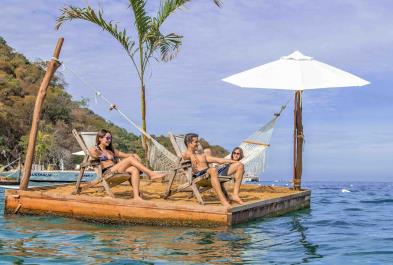 Relax on the shores of an exclusive beach hideaway nestled in the Sierra Madre Mountains!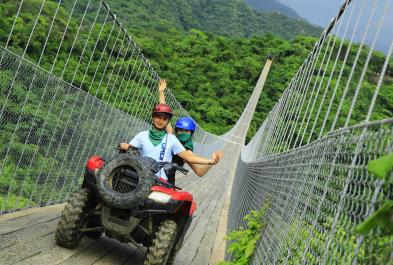 Experience the adrenaline of driving the longest hanging bridge of Vallarta!