Book Day Tours in Cancun, Puerto Vallarta and Los Cabos
Our entire catalogue has some of the biggest discounts in Puerto Vallarta tours – don't thank us, thank the internet. Every price you see is far below retail value and intended to provide an accesible way for customers to cut out the middle man.
Our listings of amazing tours and activities in Puerto Vallarta tours, Mexico is updated monthly and changes seasonally to reflect local offerings. We offer all the classic Puerto Vallarta tours excursions such as Rhythms Of The Night Savia Vip, Vallarta 360 Without Lunch City Tour and Marietas Eco discovery.
Enjoy the best Puerto Vallarta Tours Tours and Activities
Enjoy it in true VIP fashion with our VIP show pass! Rhythms of the Night is just Breathtaking!!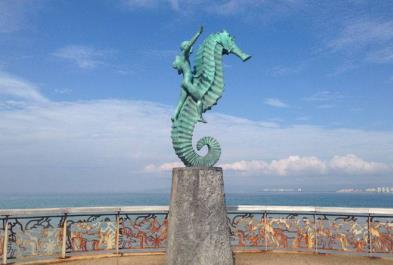 The ultimate guided "Vallarta 360" tour guarantee you to have the best experience of your vacation time in Vallarta.
Take in the natural beauty and scenic seaside vistas of the Marieta Islands on this tour that lets you experience a pristine paradise.
Get ready for the day-trip of your life! This sightseeing experience will take you to the beautiful beach town of Sayulita an international
San Sebastian, one of Jaliscos beautiful Magic Villages! Experience true Mexican culture through the history, food experience of the town
Relax on the shores of our exclusive and secluded beach hideaway nestled in the Sierra Madre Mountains
FAMILY FUN IN THE SUNON A REAL WOODEN PIRATE SHIP IN PUERTO VALLARTA
#1-Rated on TripAdvisor for outdoor activities in Vallarta, this is an experience of a lifetime!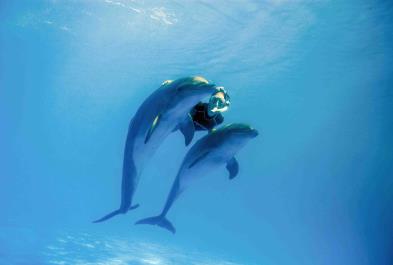 This 60-minute, small-group encounter is for strong swimmers who want to interact with dolphins in their element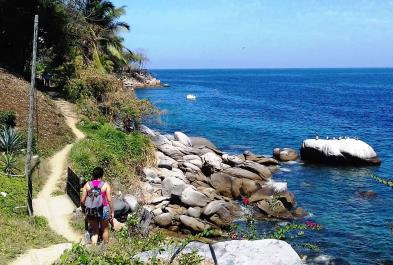 Hike to an enchanting cove and then cool off while snorkeling, we visit a fishing village surrounded by beautiful lush green mountains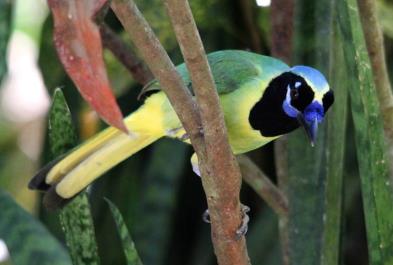 Birds of Tropical Paradise and Botanical Garden, nearly 350 bird species in varied ecosystems and habitats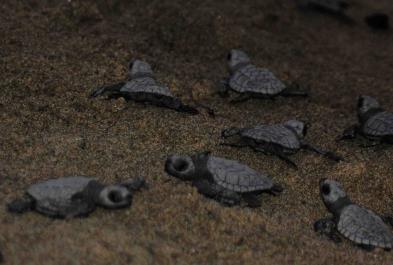 A conservation Adventure with the Olive Ridley Sea Turtle on Puerto Vallarta coast.