Book Day Tours in Cancun, Puerto Vallarta and Los Cabos
Our entire catalogue has some of the biggest discounts in Puerto Vallarta tours – don't thank us, thank the internet. Every price you see is far below retail value and intended to provide an accesible way for customers to cut out the middle man.
Our listings of amazing tours and activities in Puerto Vallarta tours, Mexico is updated monthly and changes seasonally to reflect local offerings. We offer all the classic Puerto Vallarta tours excursions such as Jorullo Bridge Atv Doble, Puerto Vallarta Cooking Class and City And Food Tour.
Enjoy the best Puerto Vallarta Tours Tours and Activities
We will begin our tour driving 45 minutes of dirt road, crossing the Sierra Madre Occidental mountains on board of an ATV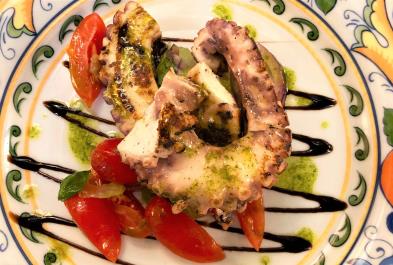 The best souvenirs to take back home are the delicious Mexican recipes!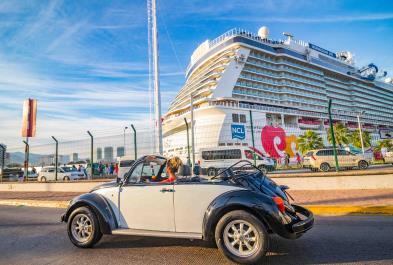 Discover the hidden food gems of Puerto Vallarta while you sightsee the city!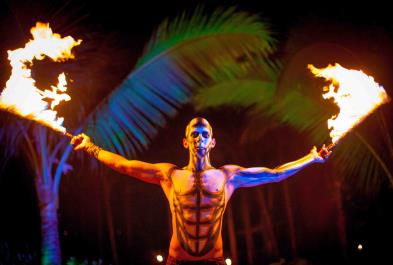 An amazing experience under the stars. Enjoy a romantic dinner among torches an candles and a spectacular show.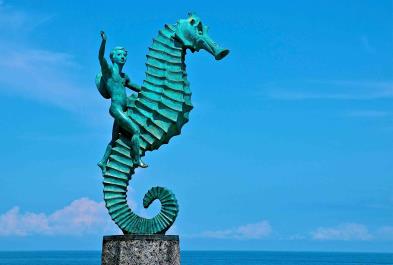 A complete roundtrip to discover the magnificent Vallarta!
Enjoy it in true VIP fashion with our VIP show pass! Rhythms of the Night is just Breathtaking!!
Take in the natural beauty and scenic seaside vistas of the Marieta Islands on this tour that lets you experience a pristine paradise.
San Sebastian, one of Jaliscos beautiful Magic Villages! Experience true Mexican culture through the history, food experience of the town
Relax on the shores of our exclusive and secluded beach hideaway nestled in the Sierra Madre Mountains
FAMILY FUN IN THE SUNON A REAL WOODEN PIRATE SHIP IN PUERTO VALLARTA
#1-Rated on TripAdvisor for outdoor activities in Vallarta, this is an experience of a lifetime!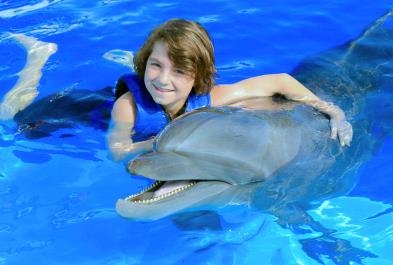 Bond with Puerto Vallarta dolphins in this magical, shallow-water encounter that offers a true face-to-face experience.