Our entire catalogue has some of the biggest discounts in Cancun tours – don't thank us, thank the internet. Every price you see is far below retail value and intended to provide an accesible way for customers to cut out the middle man.
Our listings of amazing tours and activities in Cancun tours, Mexico is updated monthly and changes seasonally to reflect local offerings. We offer all the classic Cancun tours excursions such as Captain Hook New York Steak Dinner , Green Fee 18 Holes Hard Rock and Tour To Holbox Island .
Enjoy the best Cancun Tours Tours and Activities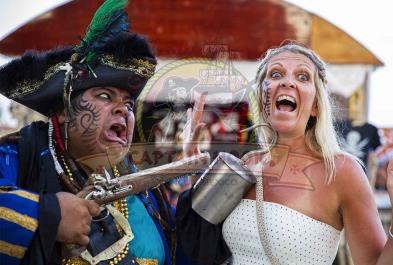 Sail Ho! Navigate in the Caribbean sea and get ready for the battle!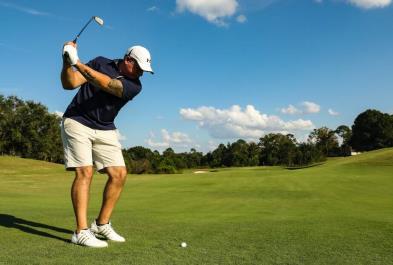 Have fun and hit Em Straight in the Riviera Maya Hard Rock Golf Club!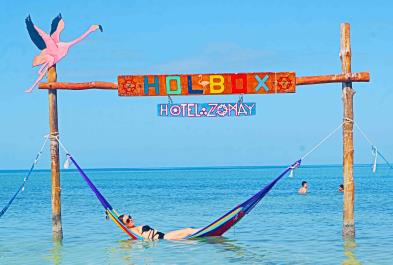 Holbox is a paradisiac natural sanctuary, perfect for a unique getaway!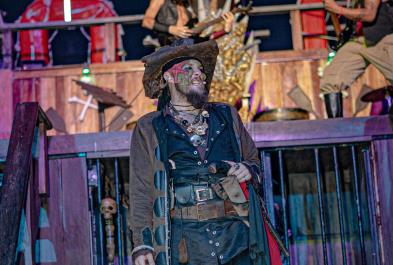 Set sail on this pirate adventure with a deluxe dinner show in Cancun!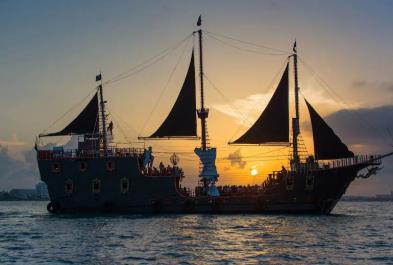 The pirate crew is ready to entertain both kids and adults all night!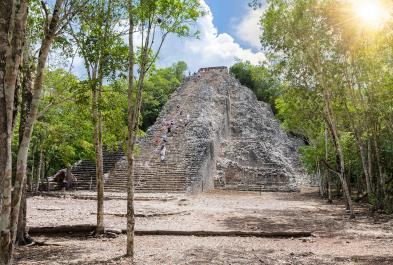 A hideaway full of nature and culture, around Coba archaeological site and Akumal beaches!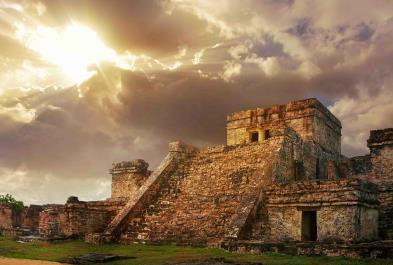 Experience the wonder of the ancient city of Tulum!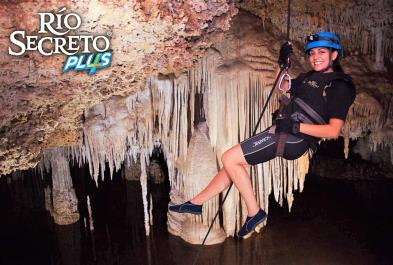 An underground museum, perfect for explorers seeking unique adventures!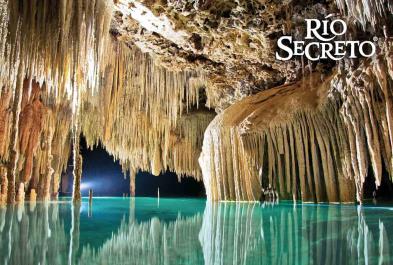 Explore the depths of the Rio Secreto underground river system!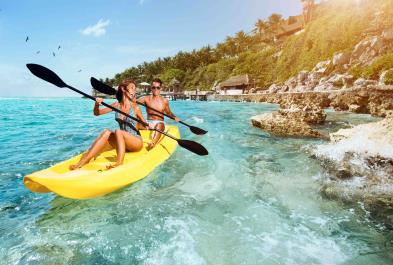 Enjoy the beauty of Garrafon Natural Reef Park and collect amazing memories!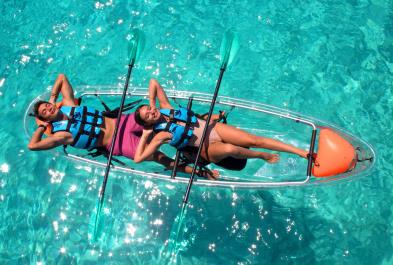 Garrafon Park and an exclusive lounge to relax!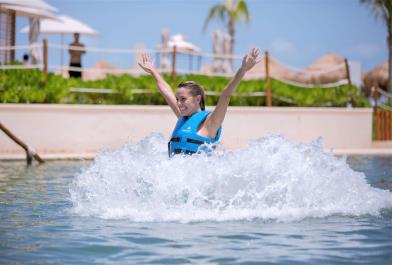 An incredible ride with a friendly dolphin under the Caribbean sun!