Book Day Tours in Riviera Maya
Our entire catalogue has some of the biggest discounts in Riviera Maya tours – don't thank us, thank the internet. Every price you see is far below retail value and intended to provide an accesible way for customers to cut out the middle man.
Our listings of amazing tours and activities in Riviera Maya tours, Mexico is updated monthly and changes seasonally to reflect local offerings. We offer all the classic Riviera Maya tours excursions such as Atv Single And Cenote, Atv Double And Cenote and Horses, Ziplines And Cenote Tour.
Enjoy the best Riviera Maya Tours Tours and Activities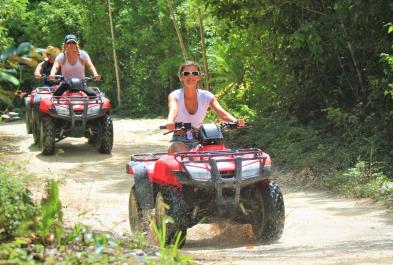 Drive your ATV through jungle trails to an astonishing Mayan Cenote!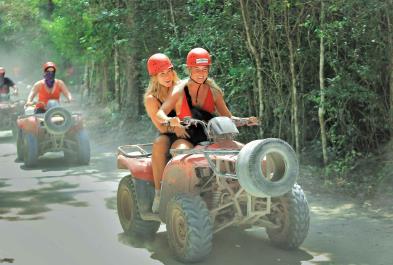 Drive a double ATV through jungle trails to an astonishing Mayan Cenote!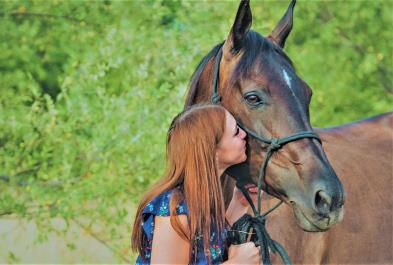 Immerse in the jungle atop a loving horse and soar like an eagle in the Zip-lines!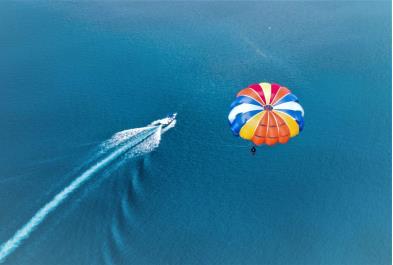 Marvel at the majestic Riviera Maya turquoise sea from the heights!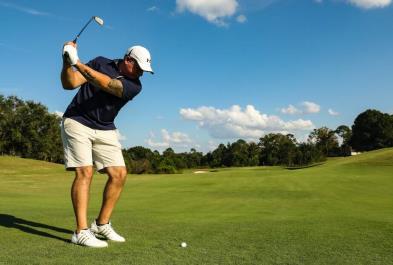 Have fun and hit Em Straight in the Riviera Maya Hard Rock Golf Club!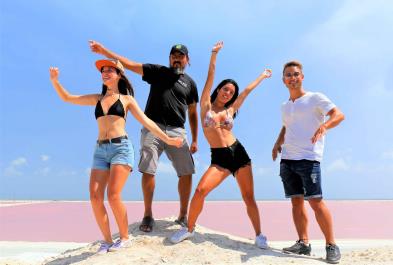 Fall in love with the natural landscapes and culture of Yucatan!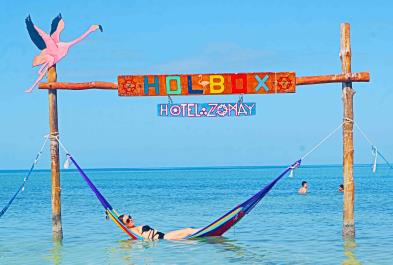 Holbox is a paradisiac natural sanctuary, perfect for a unique getaway!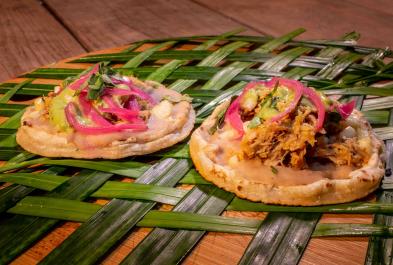 Let us take you on a tasty journey through Mayan cuisine to the present day!