Book Day Tours in Cabo San Lucas
Our entire catalogue has some of the biggest discounts in Cabo San Lucas tours – don't thank us, thank the internet. Every price you see is far below retail value and intended to provide an accesible way for customers to cut out the middle man.
Our listings of amazing tours and activities in Cabo San Lucas tours, Mexico is updated monthly and changes seasonally to reflect local offerings. We offer all the classic Cabo San Lucas tours excursions such as Dolphin Royal Swim, La Paz City Tour and Campestre Golf Course 18 Holes Morning 225.
Enjoy the best Cabo San Lucas Tours Tours and Activities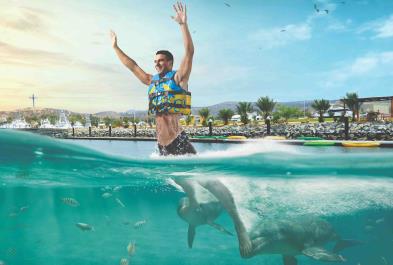 Swim along with your best buddies, the dolphins of Los Cabos!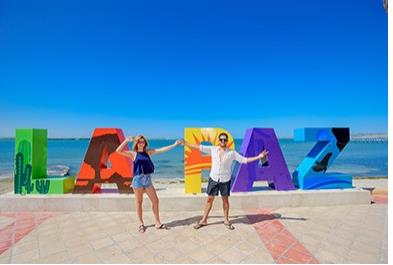 Travel across the historical city of La Paz, experience the best of its history, art and culture!
Hit Em Straight in an 18 Holes delightful course facing the Sea of Cortes in Cabo!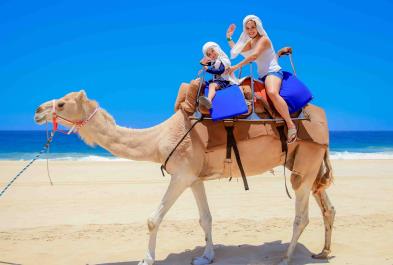 Make your journey through the Baja desert atop a friendly camel.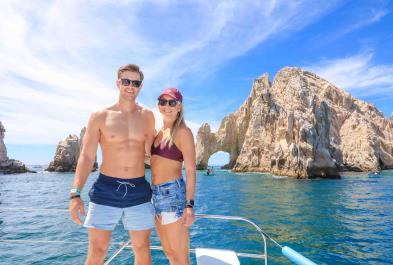 Relax and enjoy Cabo at its finest. Sail with comfort and style!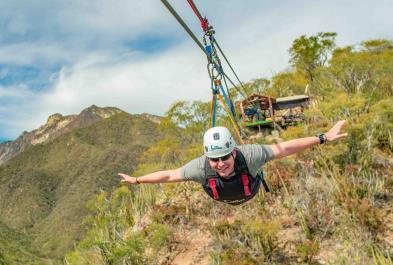 Desert, fun, and adrenaline! Join us in a canopy off-roading excursion. Awarded as Travelers Choice 2020 on Trip Advisor!
Admire the majestic views of Migriño beach speeding up in your ATV!
Drive an all-terrain ATV around the spectacular Migriño beach accompanied by your best friend!
Live a great experience sailing to Cabo Lands End on a glass-bottom boat!
No better way to enjoy the beach and desert of Cabo, but atop a loyal horse!
Slide through the longest canopy adventure in Cabo dessert!