Our entire catalogue has some of the biggest discounts in Cabo San Lucas tours – don't thank us, thank the internet. Every price you see is far below retail value and intended to provide an accesible way for customers to cut out the middle man.
Our listings of amazing tours and activities in Cabo San Lucas tours, Mexico is updated monthly and changes seasonally to reflect local offerings. We offer all the classic Cabo San Lucas tours excursions such as Snorkeling Tour, Sunset Mexican Dinner and Lands End Kayak Snorkeling.
Enjoy the best Cabo San Lucas Tours Tours and Activities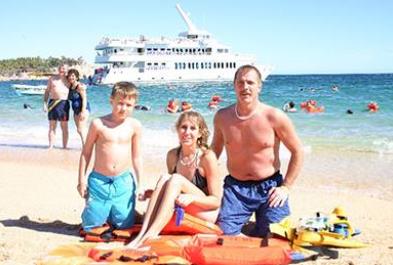 Board the Caborey for a breathtaking snorkeling cruise along the Baja coastline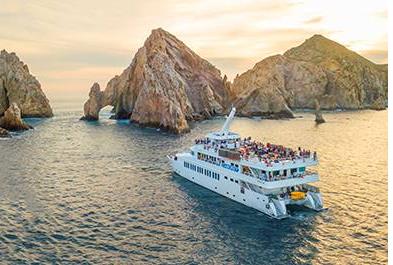 This is by far the best tour in Los Cabos!
Mexico is truly one of the best ways to experience the entire Los Cabos Region and its incredibly blue coastlines.
We get to introduce our guest to the beauty of the turquoise Pacific Ocean .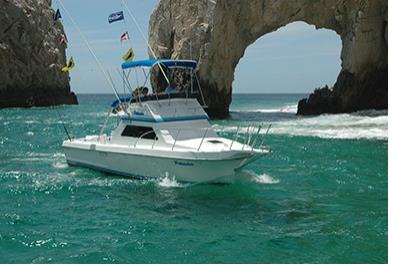 The best fishing lies just between the Sea of Cortés and the Pacific Ocean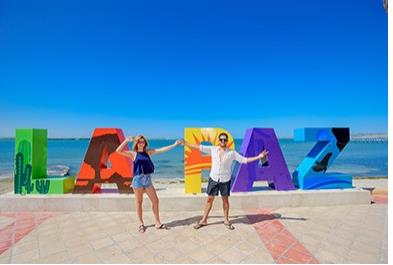 Travel across the history of Mexico, walk through the streets of the city to learn about stories.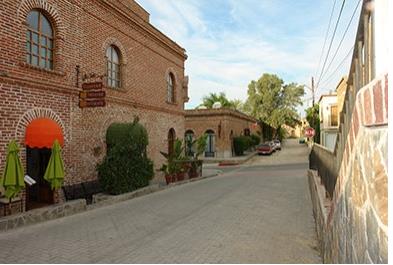 A natural paradise located on the Pacific coast about 45 miles north of Cabo San Lucas.