Our entire catalogue has some of the biggest discounts in Cancun tours – don't thank us, thank the internet. Every price you see is far below retail value and intended to provide an accesible way for customers to cut out the middle man.
Our listings of amazing tours and activities in Cancun tours, Mexico is updated monthly and changes seasonally to reflect local offerings. We offer all the classic Cancun tours excursions such as Royal Garrafon Basic, Royal Garrafon Vip and Admission To Xoximilco.
Enjoy the best Cancun Tours Tours and Activities
Enjoy the beauty of Garrafon Natural Reef Park and collect amazing memories!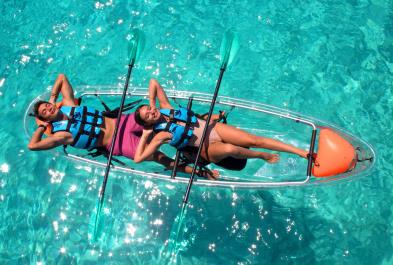 Garrafon Park and an exclusive lounge to relax!
Enjoy a journey through canals on board a Mexican Gondolas, dance and sing with live traditional music, enjoy tastings of Mexican cuisine.
XENSES. Set free your sensations at an incredible half day park that takes you through two circuits of unique activities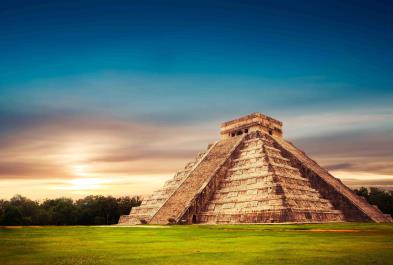 Explore the majestic Mayan culture in one of the Wonders of the World!
The best tour available for visiting Isla Contoy, a bird sanctuary with: top crews, certified guides, boats and fabulous landscapes.
An incredible snorkel adventure in the best spots of the Riviera!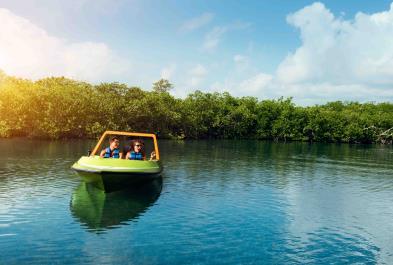 Drive your speedboat all around the Nichupte Lagoon!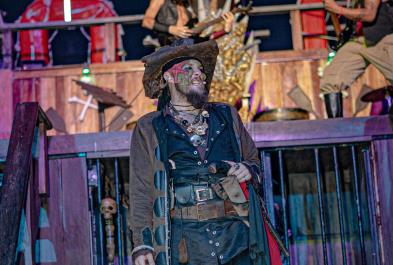 Set sail on this pirate adventure on a deluxe dinner show in Cancun!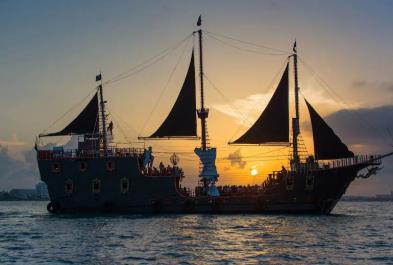 Set sail on this pirate adventure with the Jolly Roger crew, experience one of best shows in Cancun.
A trip to the bowels of the earth, through an underground river where you will find impressive geological formations.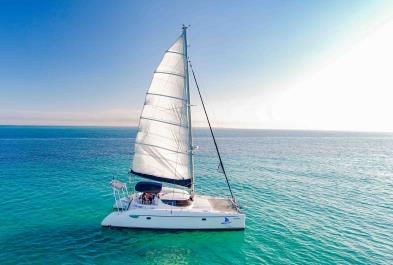 Spend an unforgettable day sailing through the beautiful Caribbean Sea to Isla Mujeres aboard a luxury catamaran.