Our entire catalogue has some of the biggest discounts in Cancun tours – don't thank us, thank the internet. Every price you see is far below retail value and intended to provide an accesible way for customers to cut out the middle man.
Our listings of amazing tours and activities in Cancun tours, Mexico is updated monthly and changes seasonally to reflect local offerings. We offer all the classic Cancun tours excursions such as Catamaran Plus To Isla Mujeres, Catamaran Privilege To Isla Mujeres and Jungle Tour Adventure.
Enjoy the best Cancun Tours Tours and Activities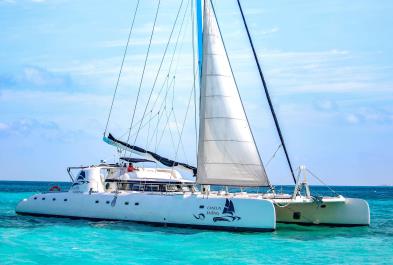 Enjoy the warmth of the sun and the sea breeze as you sail to Isla Mujeres.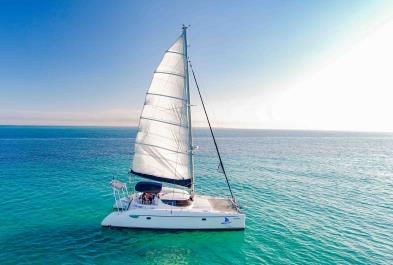 Spend an unforgettable day sailing through the beautiful Caribbean Sea to Isla Mujeres aboard a luxury catamaran.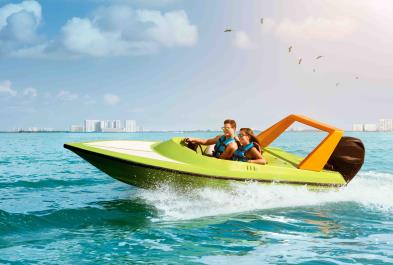 Live an exciting adventure driving your own speedboat at the Lagoon!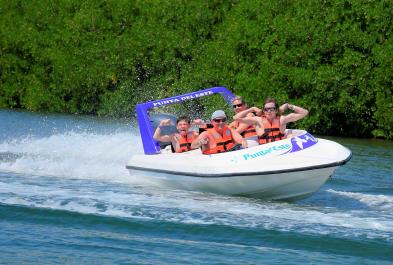 A full-speed adventure through the mangroves and Nichupte Lagoon!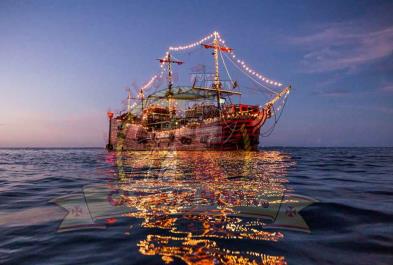 Lets find the Davy Jones Locker and win some battles in the journey!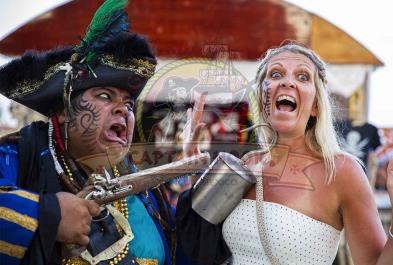 Sail Ho! Navigate in the Caribbean sea and get ready for the battle!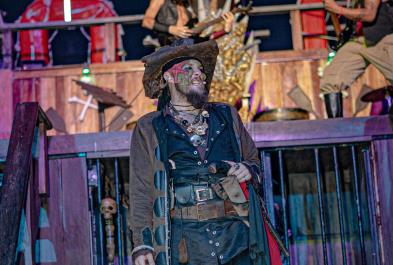 Set sail on this pirate adventure with a deluxe dinner show in Cancun!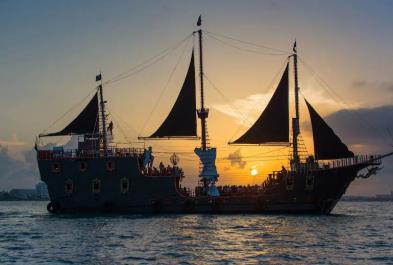 The pirate crew is ready to entertain both kids and adults all night!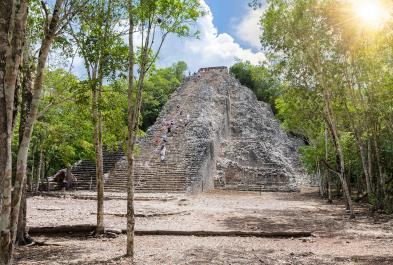 A hideaway full of nature and culture, around Coba archaeological site and Akumal beaches!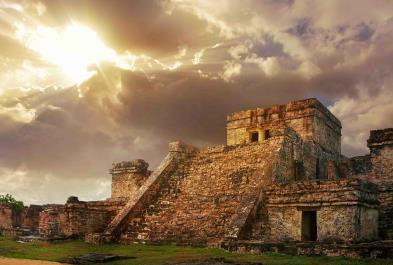 Experience the wonder of the ancient city of Tulum!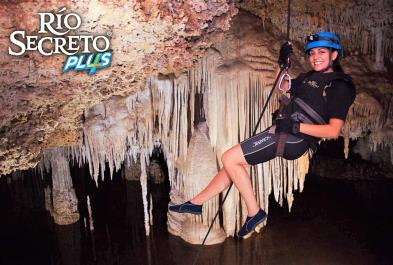 An underground museum, perfect for explorers seeking unique adventures!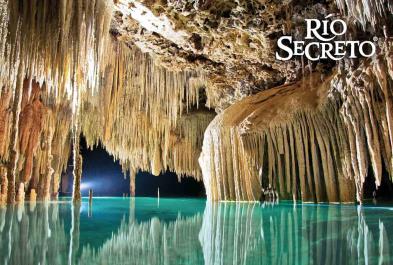 Explore the depths of the Rio Secreto underground river system!