Book Day Tours in Cancun, Puerto Vallarta and Los Cabos
Our entire catalogue has some of the biggest discounts in Puerto Vallarta tours – don't thank us, thank the internet. Every price you see is far below retail value and intended to provide an accesible way for customers to cut out the middle man.
Our listings of amazing tours and activities in Puerto Vallarta tours, Mexico is updated monthly and changes seasonally to reflect local offerings. We offer all the classic Puerto Vallarta tours excursions such as Bird Watching Tropical And Botanical Garden, Campamento De Tortugas and El Tuito The Real Hidden Mexico.
Enjoy the best Puerto Vallarta Tours Tours and Activities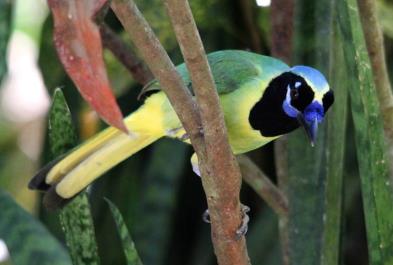 Birds of Tropical Paradise and Botanical Garden, nearly 350 bird species in varied ecosystems and habitats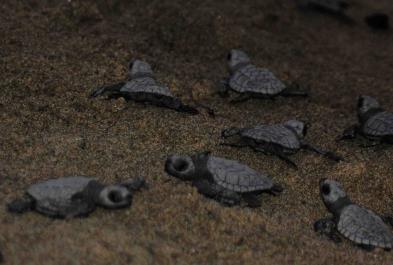 A conservation Adventure with the Olive Ridley Sea Turtle on Puerto Vallarta coast.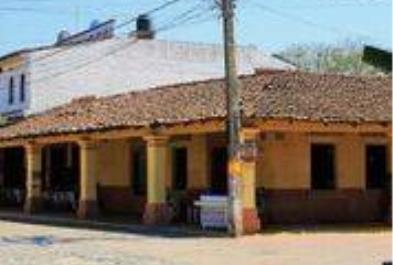 Tuito means Place of Beauty, Places to visit:Botanical Garden, Tuito and its colonial streets dating from the sixteenth century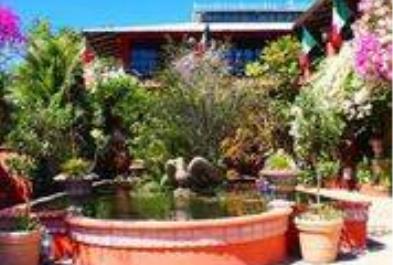 Visit the Botanical garden of 8 hectares, notable collections include oaks, bromeliads, agaves, wild palms and more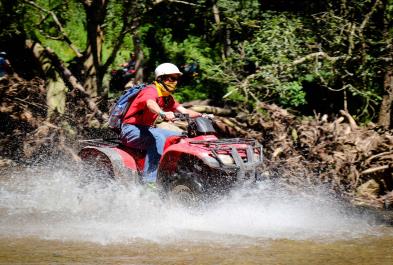 Amazing ATV tour in the jungle of Puerto Vallarta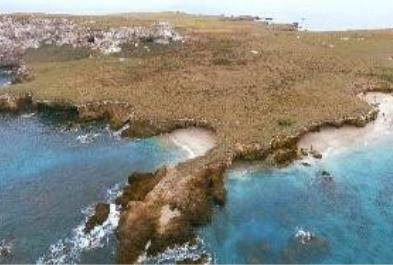 Enter the Marietas Islands National Park, Relax on one of the secluded beaches,enjoy snorkeling
feel the most adrenaline! Feel the wind in your face, fly full speed at 200 meters above the river
Adventure Without Limits! Dare to ride an ATV and discover unknown trails and the wonders of nature
We will begin our tour driving 45 minutes of dirt road, crossing the Sierra Madre Occidental mountains on board of an ATV
An amazing sunset cruise filled with exciting pirate shows, dancing, games and lots of fun!
Fly from tree top to tree top & enjoy the predator set crossing the river.
We will begin driving 45 minutes of dirt road of the Sierra Madre Occidental, crossing longest traffic suspension bridge of the world