Book Day Tours in Puerto Vallarta
Our entire catalogue has some of the biggest discounts in Puerto Vallarta tours – don't thank us, thank the internet. Every price you see is far below retail value and intended to provide an accesible way for customers to cut out the middle man.
Our listings of amazing tours and activities in Puerto Vallarta tours, Mexico is updated monthly and changes seasonally to reflect local offerings. We offer all the classic Puerto Vallarta tours excursions such as Single Atv Jorullo Bridge, Marietas Eco discovery and San Sebastian City Tour.
Enjoy the best Puerto Vallarta Tours Tours and Activities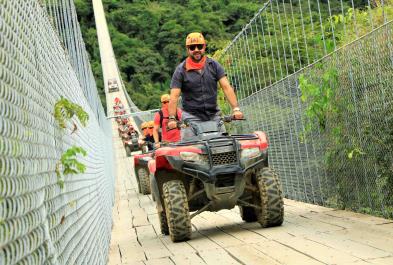 Cross the longest hanging bridge fearlessly driving an ATV solo!
Marvel at the natural beauty and scenic seaside vistas of the Marieta Islands!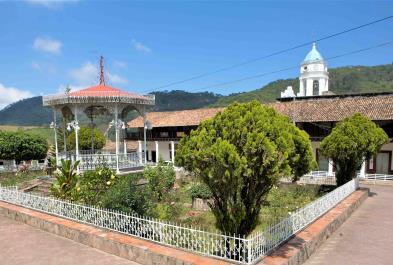 San Sebastian, one of Jaliscos most beautiful Magic Villages!
Get ready to feel the adrenaline to the fullest with the company of a friendly mule!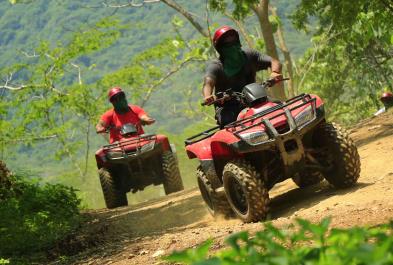 Follow the adventure up the Sierra Madre mountains riding your own ATV!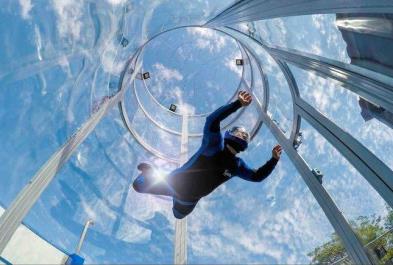 Nestled in the heart of a tropical forest just of Vallarta, an extreme adventure is waiting you!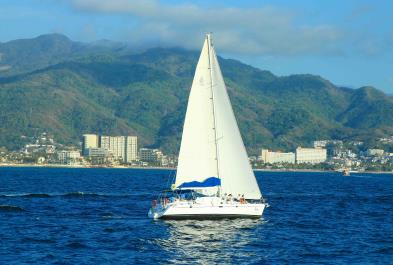 Sail in a luxury catamaran all around the astonishing hot stops of Puerto Vallarta Bays!
Sail way in a pirate ship and enjoy Vallarta nights under the stars!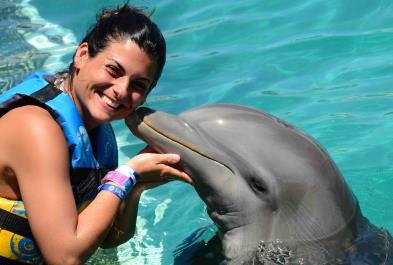 An incredible dolphin adventure at your fingertips! Swim with them and learn all about them!
Swimming with dolphins is a beautiful memory to treasure in your heart!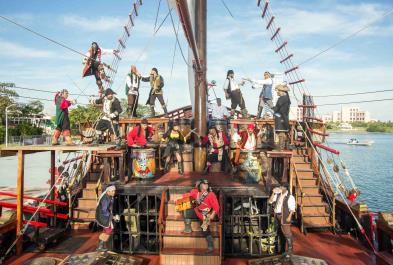 A pirate adventure is perfect for the greatest vacations of your life!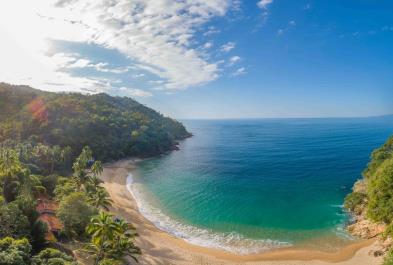 Sandy beaches, warm ocean waters, and tropical wildlife both on land and sea!